Sat.Feb 12, 2011 - Fri.Feb 18, 2011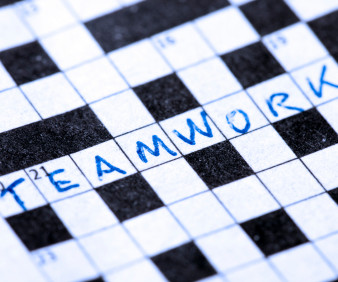 7 Things Healthy Teams Check at the Door
Ron Edmondson
FEBRUARY 17, 2011
After a recent staff meeting, I was thinking about what makes our team at Grace Community Church healthy. 7 Traits of a Great Team Member. Domination.
Leadership & Mental Models
N2Growth Blog
FEBRUARY 13, 2011
By Mike Myatt , Chief Strategy Officer, N2growth. When was the last time you conducted an honest evaluation of your thought life?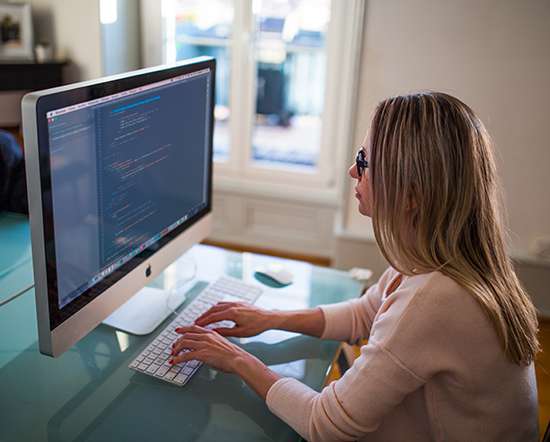 The Wisdom of Booker T. Washington
Leading Blog
FEBRUARY 14, 2011
B ooker T. Washington was born into slavery to a slave mother and a white plantation owner in Franklin County, Virginia. On Leadership. On Respect.
5 Thoughts on Leadership from the Life of David
Ron Edmondson
FEBRUARY 16, 2011
I read an interesting story from the life of the Biblical character of David again recently. The story says a great deal about leadership and what is required to successfully lead. The LORD answered him, "Go, attack the Philistines and save Keilah. But David's men said to him, "Here in Judah we are afraid. 1 Samuel 23:1-3. He was hiding from Saul.
More Trending