Mon.Oct 03, 2011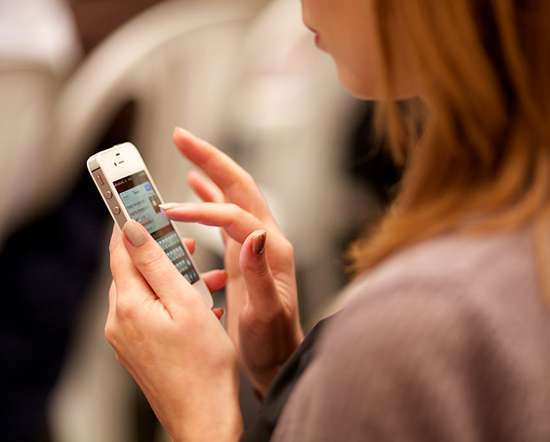 Innovation Creates Uncertainty
Leading Blog
OCTOBER 3, 2011
We don't like uncertainty. It's not comfortable. We want innovation. We like creativity. It's engaging. But innovation creates uncertainty.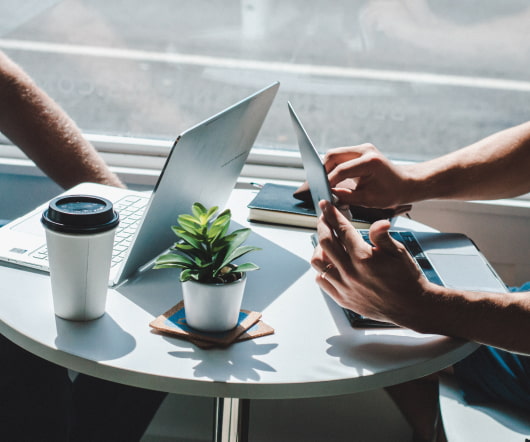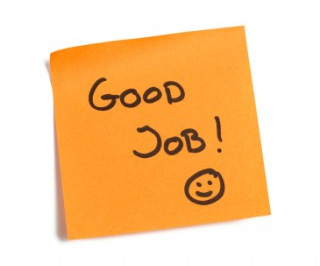 My 7 Favorite Compliments as a Pastor
Ron Edmondson
OCTOBER 3, 2011
Everyone loves compliments…me included. It reminded me of some of my favorite compliments I have received. Pretty much I am a regular guy.
The First Annual Bud to Boss Awards
Kevin Eikenberry
OCTOBER 3, 2011
If you are reading this, you likely know that Guy Harris and I co-authored From Bud to Boss: Secrets to a Successful Transition to Remarkable Leadership, which was released earlier this year. We also host a companion online community —the Bud to Boss Community — designed to help new leaders and supervisors continue their growth [.].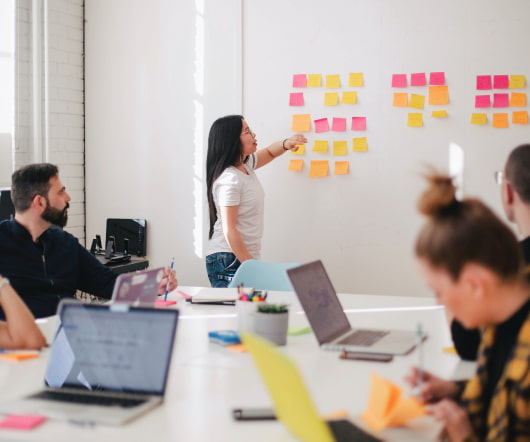 The Journey to Real
Aspire-CS
OCTOBER 3, 2011
A few years ago I attended a conference as I was starting up my own business. There was a speaker in a breakout session who led us through a guided experience, and it moved me to tears. In brief, those tears had to do with my perception about myself that I was superficial. I started some very hard work to change. But you can work on it. Start now.
More Trending