Fri.Jan 18, 2013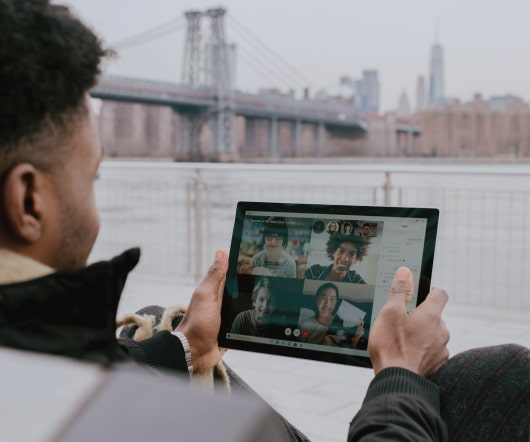 Three Temptations That Destroy Good Leaders
Ron Edmondson
JANUARY 18, 2013
This is a guest post by J. Warner Wallace. I'm a cold-case homicide detective. I began by taking money off the table. The Temptation of Power.
Today is.
Kevin Eikenberry
JANUARY 18, 2013
You were ahead of some people when you woke up this morning, because some people didn't. That old quasi-joke is certainly true. The question is.
How to lead energized and effective leadership team meetings
Anese Cavanaugh
JANUARY 18, 2013
I was working with a couple of clients this week helping them think through a big meeting next month for their team. The usual suspects showed up: What outcomes do we want? Why are we having it? Do we really need to have it? How can it be as meaningful as possible? How much time do we have? Who needs to be there? You know… that stuff. Magic.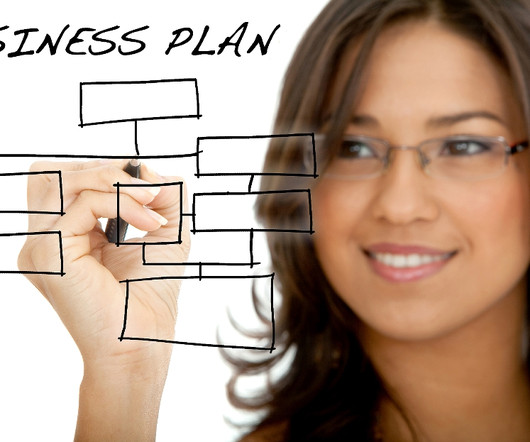 Big Thinking for Small Business
Women on Business
JANUARY 18, 2013
If you want to get noticed in a noisy world, your message needs to be better, not louder. And, it needs to be delivered with polish and panache.
The 'Annual Performance Appraisal' Needs a New Name
Lead Change Blog
JANUARY 18, 2013
Posted in Career Development Leadership Coaching Leadership Development Value Creation Workplace Issues A surprising number of organizations still deliver once-a-year performance appraisals without providing much interim feedback. Have you considered the dangers of this approach?
More Trending