Fri.Jan 20, 2012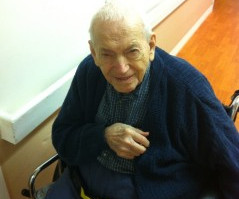 Wisdom from my 99 Year Old Granddaddy
Ron Edmondson
JANUARY 20, 2012
This week I woke one morning to a text from my 20 year old son Nate. " My grandparents live in a nursing home. Pauline is my grandmother.
The Future Of Coaching
Lead Change Blog
JANUARY 20, 2012
Posted in Leadership Coaching Workplace Issues There's a cottage industry called "coaching" that's sprung up over the last few decades (it's quite a large cottage, but still). On the surface there's nothing wrong with this. Before I go any [.]. Leadership Coaching Workplace Issues Change future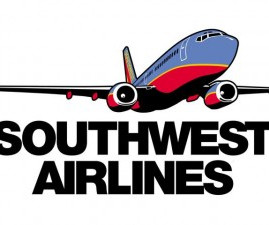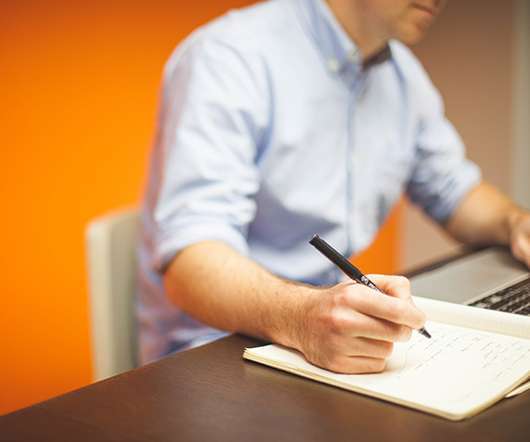 Are your employees happy at work?
Chartered Management Institute
JANUARY 20, 2012
The Telegraph broke a story over the weekend of an employee being let go after confessing to his boss that depression was stopping him from doing his job properly. The study, conducted by researchers at the Université François Rabelais in Tours in France, reports the impact our management style has on our colleagues. Does happiness matter?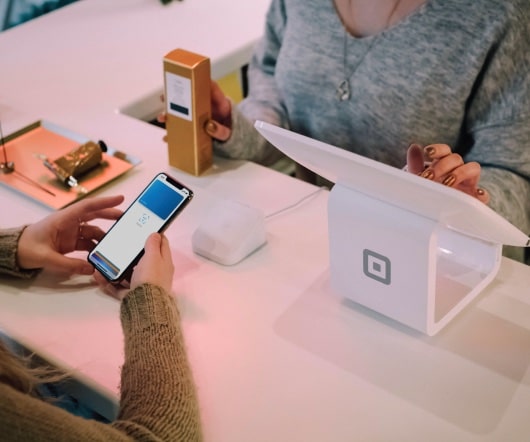 The Danger of Imitation
Kevin Eikenberry
JANUARY 20, 2012
Maybe you wouldn't state it this way, but chances are, if you are reading this, you want to become great at something. Maybe you'd use different words. Maybe "being great" doesn't resonate with you. It doesn't matter what words you put to it; if you want to become more effective and move closer to your [.].
More Trending