Wed.Jan 04, 2012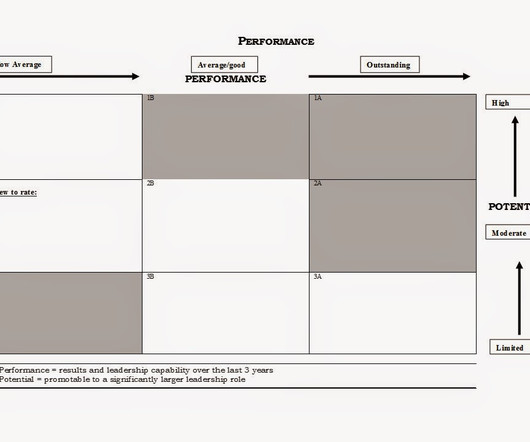 Money View
Chris Brady
JANUARY 4, 2012
"World View" is a term recently popularized by philosophers and media pundits who debate spiritual and political matters. It refers to the lens through which people see (and therefore interpret) the. [[ This is a content summary only. Visit my website for full links, other content, and more! ]]. Finances and Economics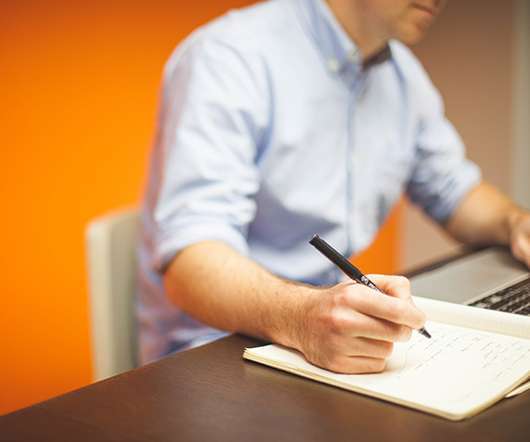 How to Sell Social Media to the CEO
C-Level Strategies
JANUARY 4, 2012
Selling Social to the C-Suite, Save $200. My class, Selling Social to the C-Suite , takes place live on Wednesday, February 15th from 1:30-2:30 p.m.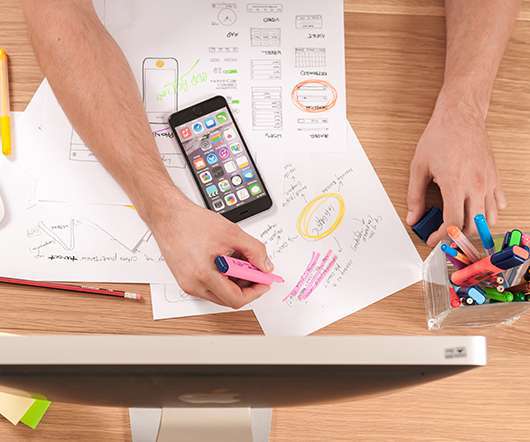 Can You Deliberately Practice Soft Skills?
Aspire-CS
JANUARY 4, 2012
A recent comment by a reader on an older post, " It Takes Time to Make Great Leaders " sparked my thinking about whether leaders can truly "practice" the soft skills involved in leading in a deliberate way. I began to wonder if I was drawing a parallel to the work of Benjamin Bloom and Geoff Colvin that was inappropriate.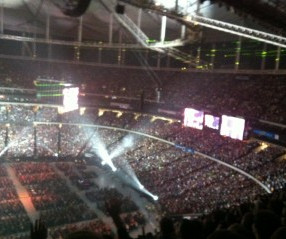 How I Started the Year Successfully
Ron Edmondson
JANUARY 4, 2012
I'm not working the first week of the new year. Well, actually I am working. I'm not in the office. And, I'll admit, it's fun!
More Trending