January, 2010
A Leadership Checklist: 10 Things To Do Right Now To Make It A.
Terry Starbucker
JANUARY 3, 2010
checklist2. As a leader, I've learned that getting off to a great start in a new year is very important. Over the course of my career I've assembled a very handy annual New Year's "Checklist" that helps get me focused and ready for the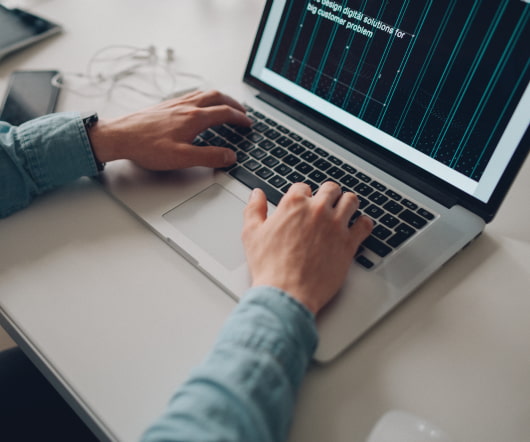 How to say, "No"
Tony Mayo
JANUARY 27, 2010
You have probably heard the old adage, "If you want something done, ask a busy person to do it." People who know how to get things done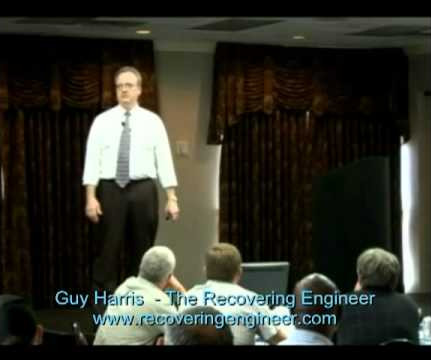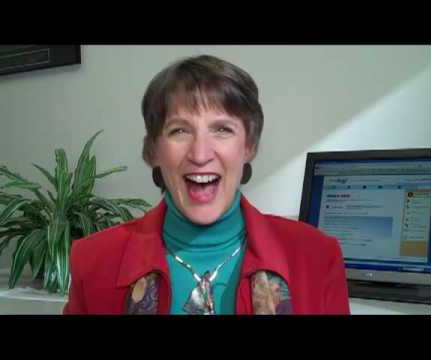 The Center for Social Leadership
Orrin Woodward
JANUARY 29, 2010
The Center for Social Leadership (CSL) is making a difference in our world by teaching people to accept responsibility and lead in their communities.
More Trending