Sat.May 21, 2011 - Fri.May 27, 2011
White Crayon Employee Engagement
The Leadership Advisor
MAY 26, 2011
When I was a kid, my sister and I would have coloring contests. A fun game I remember with great fondness. That was so 1908.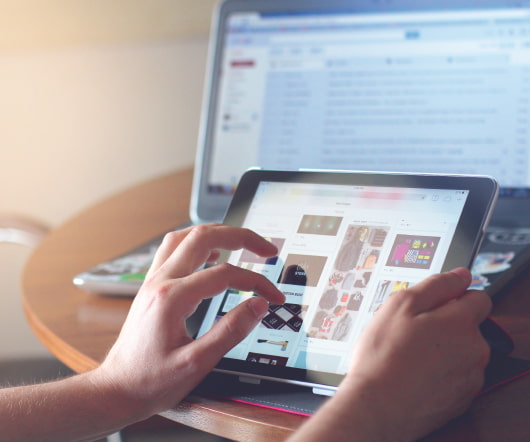 Four Priorities Keeping CEOs Up at Night
C-Level Strategies
MAY 23, 2011
I had the sincere pleasure this past week of attending the CEO Connection Spring Forum, Dinner and CEO Boot Camp in New York City. Talent Management.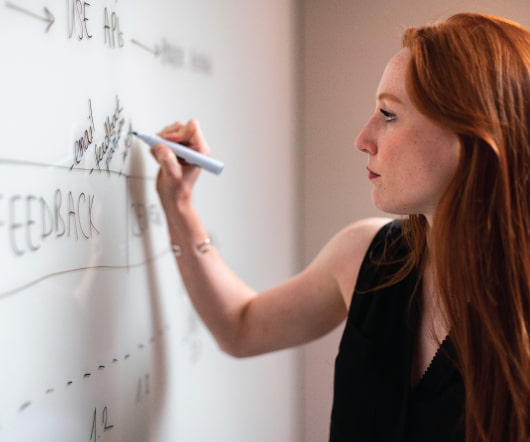 Terminate Performance Reviews
Tony Mayo
MAY 27, 2011
Knowledge at Wharton published a very well-done summary article on the problems with and alternatives to the traditional annual performance review. Here are my favorite excerpts. For Executives Performance Reviews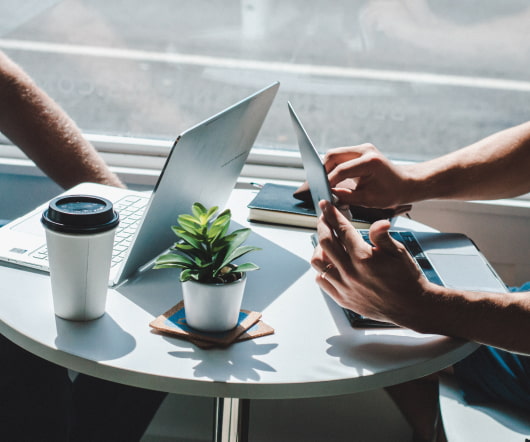 Christine Lagarde – At the IMF, Could She Bring Some of that Change for the Better?
First Friday Book Synopsis
MAY 24, 2011
The chorus is support is growing for Christine Lagarde to lead the IMF. I think it is safe to say that a woman might be a wise choice after the apparently criminal, and despicable, inexcusable, utterly depraved behavior of Dominique Strauss-Kahn. (Yes, Yes, I know that he is innocent until proven guilty. But I've read the [.].
More Trending