Wed.Oct 26, 2011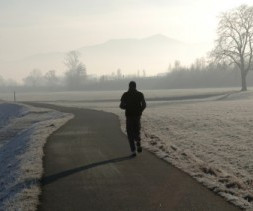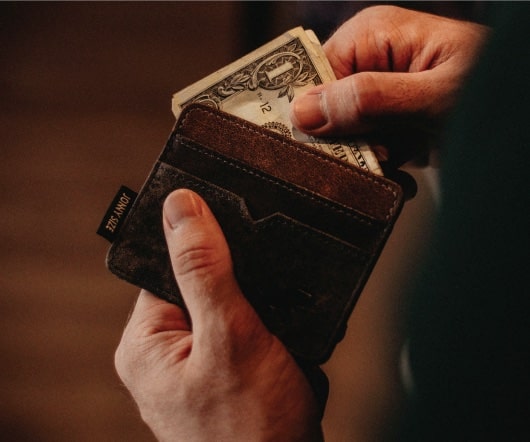 How to Reengage the Disengaged
Lead Change Blog
OCTOBER 26, 2011
Posted in Leadership Development The Emergency Row Announcement I found my seat in row 16. I was right in front of the emergency row. I could hear the flight attendant introducing herself to the six passengers seated in row 17. She explained that they must have chosen the emergency seats on purpose and were prepared to hear her emergency [.]
It's Not About You
Leading Blog
OCTOBER 26, 2011
It's Not About You by Bob Burg and John David Mann, is the story of a leader's journey. A journey any good leader has to take. Ben begins with an agenda. His job is to convince or if necessary, to steamroll a manufacturer of high-quality chairs to accepting a merger. His journey causes him to reflect on five lessons: Lesson #1: Hold the Vision.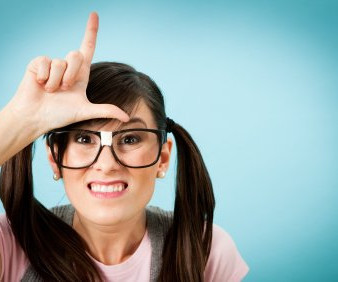 2 Critical Phrases to Handle Haters
Modern Servant Leader
OCTOBER 26, 2011
Jon Acuff Method. Jon Acuff wrote about Loving Your Own Dream Too Much to Hate Somebody Else's. Every decision comes with a trade-off.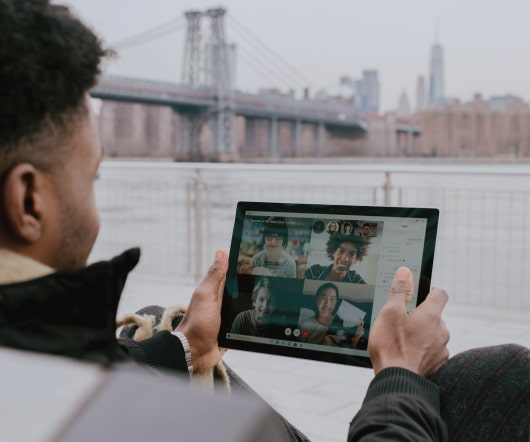 Four Realities Leaders Must Accept to Make Meaningful Change
Management is a Journey
OCTOBER 26, 2011
Change does not come easy to many people! This can be a challenge to business leaders who need to move their organization in a different direction. I have worked with some clients who were tough-minded and results-oriented leaders. Often, the solution of these leaders to organizational resistance was an either/or strategy of accept the change [.].
More Trending