Mon.Feb 20, 2012
How to Lead when Company Growth has Stalled
C-Level Strategies
FEBRUARY 20, 2012
Have you had the privilege of leading a team while your company was experiencing rapid growth? What about the challenge of leading when growth has stalled? If you've experienced both, you know that maintaining perspective and staying focused on your vision is critical.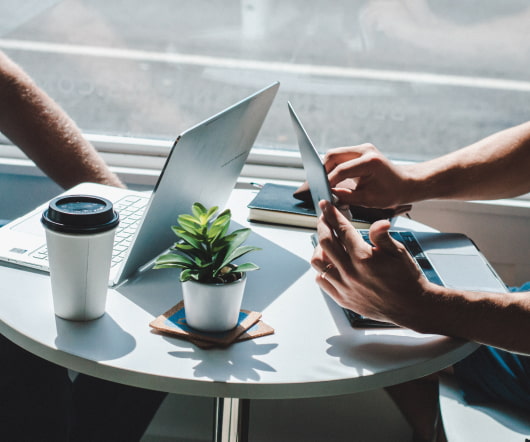 5 Leadership Lessons: Where Negative Emotions Come From
Leading Blog
FEBRUARY 20, 2012
Brian Tracy and Christina Stein have written a book— Kiss That Frog —to help you root out the causes of the negative thoughts that are influencing your attitudes and behaviors more than you realize. It's a critical issue for leaders. All emotions, especially negative emotions, distort evaluations. A person in the grip of a negative emotion is incapable of thinking clearly or rationally."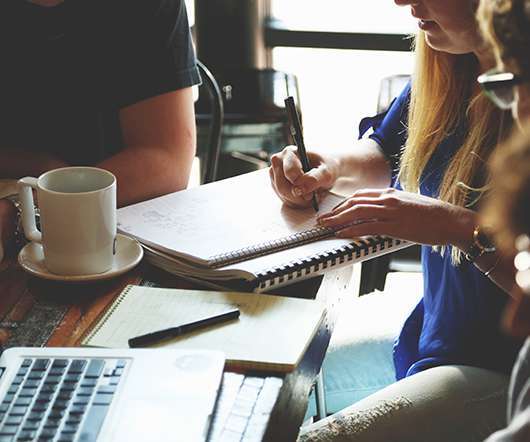 Conquering a Leadership Paradox
Kevin Eikenberry
FEBRUARY 20, 2012
It happens all over the world, every day. Josie is a great performer. She is very good at her technical expertise, and for that she is rewarded with a promotion. Her supervisor calls her into her office and gives her the good news. Congratulations Josie, you are now the supervisor! Excited, perhaps surprised, and maybe [.]. Leadership Learning focus productivity promotion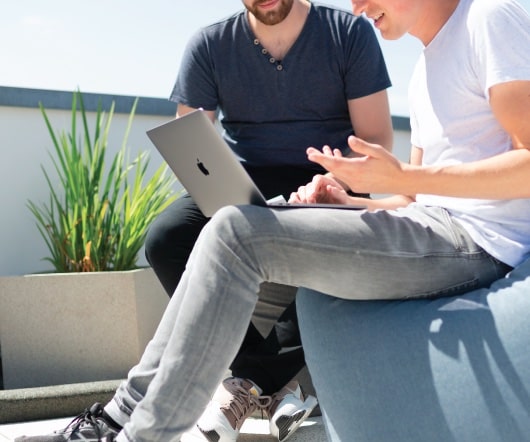 February Management Journey Carnival
Management is a Journey
FEBRUARY 20, 2012
Welcome to the February 2012 edition of the Management Journey Carnival! Topics for this month's Management Journey Blog Carnival include time management, employee engagement, project management, interpersonal effectiveness, social business, generational management, innovation, organizational learning, teamwork, leadership skills, customer relations, self-improvement, and other related topics. This blog carnival presents 21 top posts from thought leaders [.].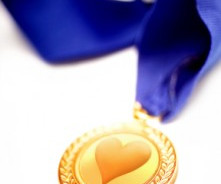 5 Aspects of the Heart of a Leader
Ron Edmondson
FEBRUARY 20, 2012
Let's consider the heart of a leader. Someone asked me recently what I primarily look for in the hiring of a staff position. I said, without reservation, first and foremost, I look for a heart.
More Trending