2012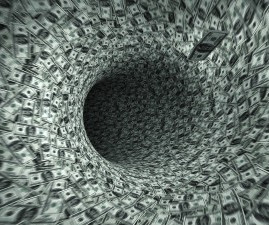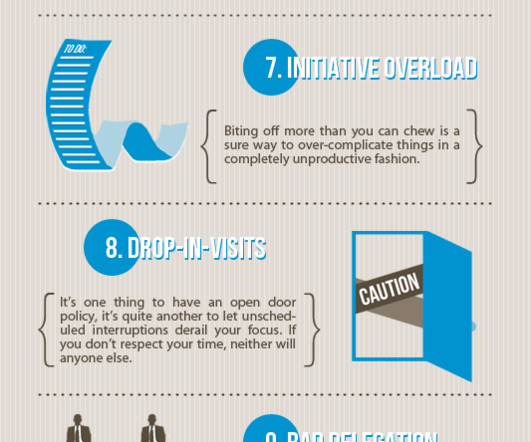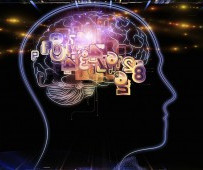 7 Ways to ReWire Your Brain and Become a Better Leader
Jesse Lyn Stoner Blog
JULY 29, 2012
Over the last few decades, studies in neuroscience have shown that we can actually physically rewire our brains. We can change the "default network" we were born with, the one that ensured the survival of our primitive ancestors who lived in a very different world.
5 Myths about Introversion from Harvard Business Review
C-Level Strategies
JANUARY 30, 2012
Harvard Business Review. I was exceptionally honored when the Senior Editor of the Harvard Business Review Blog Network asked me to write a post about introverts, which led to them publishing, " An Introvert's Guide to Networking."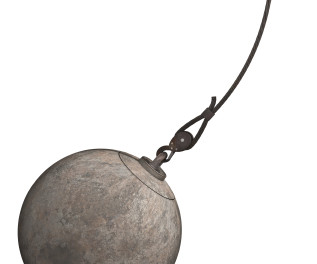 8 Most Dangerous Leadership Traits
Ron Edmondson
JUNE 26, 2012
There are no perfect leaders…except for Jesus. For the rest of us, we each have room for improvement. Most of us live with flaws in our leadership. Good leaders learn to surround themselves with people who can supplement their weaknesses.
More Trending