Sat.Jan 05, 2013 - Fri.Jan 11, 2013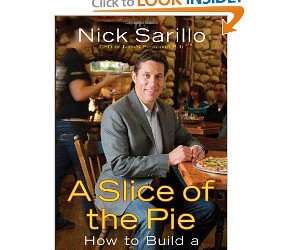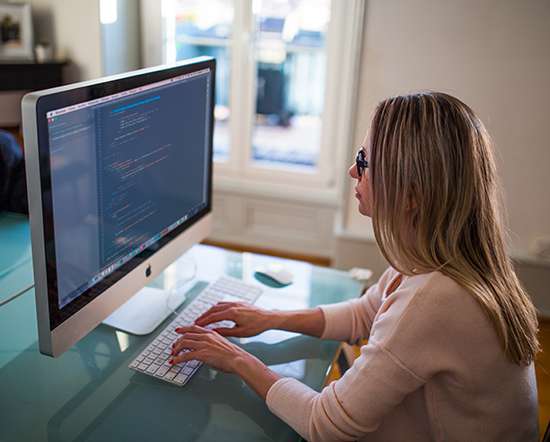 The Secret to Leadership Growth
Leading Blog
JANUARY 10, 2013
The number one way leaders grow is listening. Leadership feels like a talking role, but it is predominately a listening role. We're not.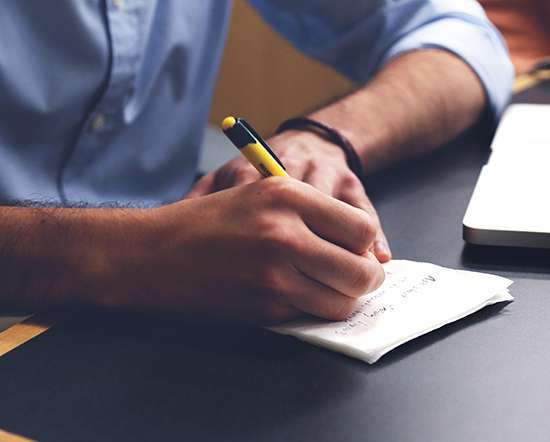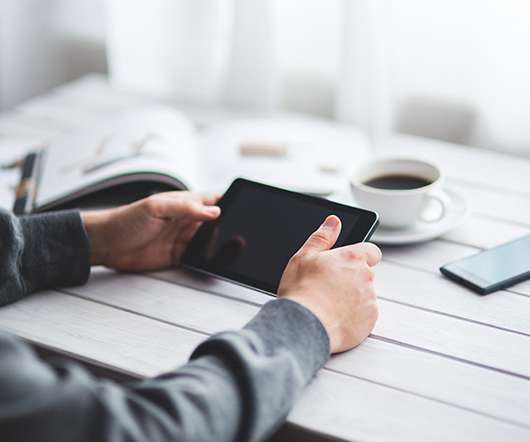 5 Keys For Developing An Employee Engagement Strategy
Tanveer Naseer
JANUARY 8, 2013
The following is a guest post by Employee Recognition Director at Hallmark Business Connections, Jonathan McClellan. In my experience, the most effective long-term engagement strategies build a foundation on which front-line managers feel empowered to create an environment that promotes employee enrichment. Connect with them. Let's face it.
More Trending