2013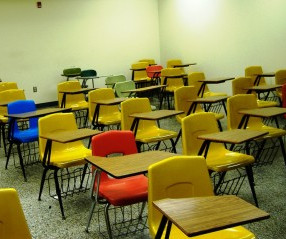 Ten Things Educators Should Know About Introverted Students
C-Level Strategies
MARCH 25, 2013
I've been doing more interviews on introversion this year as a result of the success of my eBook, " The Introvert's Guide to Success in Business and Leadership " and my Harvard Business Review Blog Post.
Lessons Learned from Messy Leadership
Lead Change Blog
OCTOBER 18, 2013
Posted in Leadership Development In a meeting to review a proposal over 20 years ago, I (as the youngest and by far the lowest level person in the room) spoke up about a concern I had about the proposal. I quickly found myself cleaning up the mess created in my relationship with my boss.
15 Big Differences Between Acting Like a Boss and BEING a Leader
Terry Starbucker
JANUARY 6, 2013
In fast paced, high stress business environments it can be all too easy sometimes for leaders to slip into what I call " Boss Man " mode. What I mean by that is that they stop being a leader, and start acting like a boss. A boss who supervises a staff.
12 Leadership Principles of Jesus That Inspire Me
Ron Edmondson
JUNE 19, 2013
There are many leaders I admire who have influenced my own leadership. I admire the teachings on leadership by guys like John Maxwell, Andy Stanley, and Patrick Lencioni.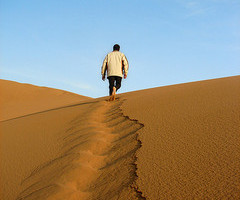 Finding Your Leadership Style
Kevin Eikenberry
JANUARY 14, 2013
Here is some very good news for you. There is no perfect leadership style, which means there is more than one way to lead effectively. Why is this good news? Because it means you, yes you, can become a highly effective leader. Read that again and let it sink in.
More Trending