2016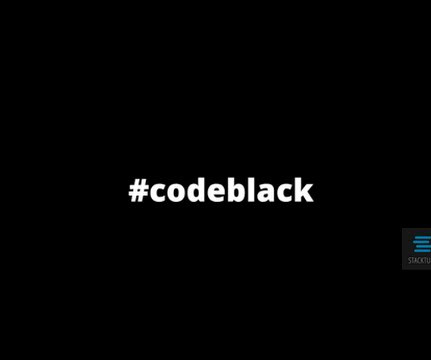 Inspiration and Advice for Women Entrepreneurs
Women on Business
JULY 9, 2016
We've Moved! Update your Reader Now. This feed has moved to: [link] If you haven't already done so, update your reader now with this changed subscription address to get your latest updates from us. link]. Women On Business Sponsors women entrepreneurs
Doing Their Best
Lead Change Blog
AUGUST 5, 2016
What if you assumed that those people who work for you are in fact doing their best? As leaders we are quick to judge those we lead and when they don't fit what we think they should be doing, we often get resentful and angry. I believe that most of us are doing the best we can.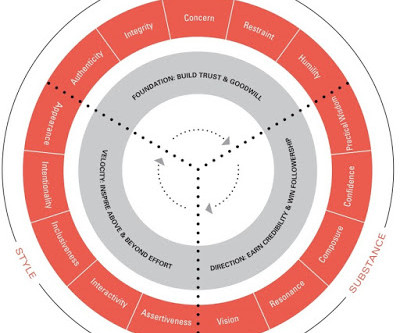 Engaging your Team: The Science of Inspiring Others to Give their All
Great Leadership By Dan
MARCH 10, 2016
Guest post from Suzanne Bates: When I started my first career in television news so many years ago, the term "employee engagement" had been invented. But it was irrelevant to me. I was jazzed about going to work every day. Nobody had to give me a speech about going above and beyond.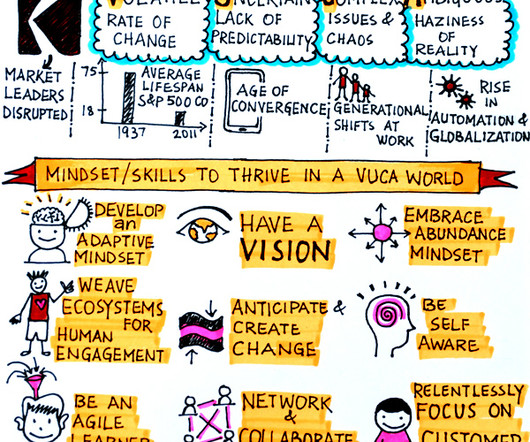 12 Critical Competencies For Leadership in the Future
QAspire
JANUARY 5, 2016
The rate of change in the business world today is greater than our ability to respond. In a world that is often described as VUCA (Volatile, Uncertain, Complex and ambiguous), there are major tectonic shifts that demand a new mindset of leadership. First, let us look at these shifts.
More Trending