Market Penetration
Related Topics
Is Grumbling Your First Response To Cutbacks?
Lead Change Blog
OCTOBER 23, 2015
poverty really looks like; the differences in market penetration for various types of technology (not just refrigerators); the carbon footprint aspects of the technologies we use; and new ways to think about food purchasing and preparation.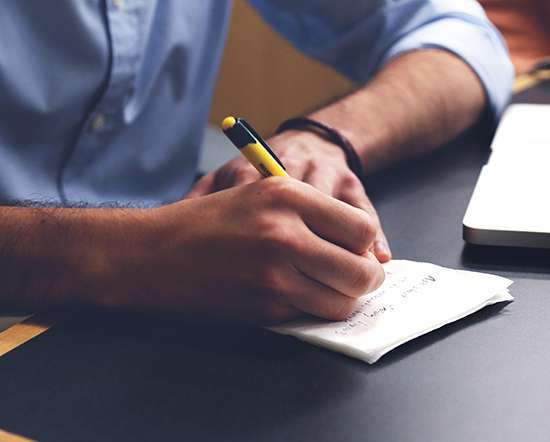 The New Agents of Market Penetrations
Harvard Business Review
JULY 5, 2011
Kenyan groups understand frugal engineering suitable for the local market and are carefully adapting mobile technologies with African flavors. Also, it is a cost-efficient path to enter new markets, especially for embedded systems and educational computer aided design firms. Using students to create new markets is not new. Three MIT students pitched an idea : travel to India and help local students apply technical knowledge to local problems.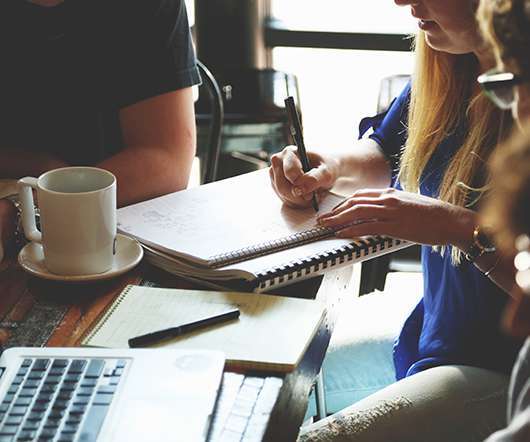 Keeping Tabs on the Competition as a Start-Up
Harvard Business Review
MAY 1, 2014
They have a defined brand and a fairly clear picture of market penetration, differentiators, and existing products and services. It tells investors why you might succeed in this particular market or in creating a new one – and who could come nipping at your heels. It can also help you outflank savvy competitors and acquire more market share. You may get a fingertip sense of market penetration by checking out an opponent's social media channels.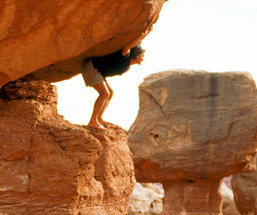 Practical Tips for Overcoming Resistance
Harvard Business Review
JULY 1, 2013
When I have a good idea, a solution to a problem, or a product/service I know will increase market penetration, I am eager to communicate it to the other person or group.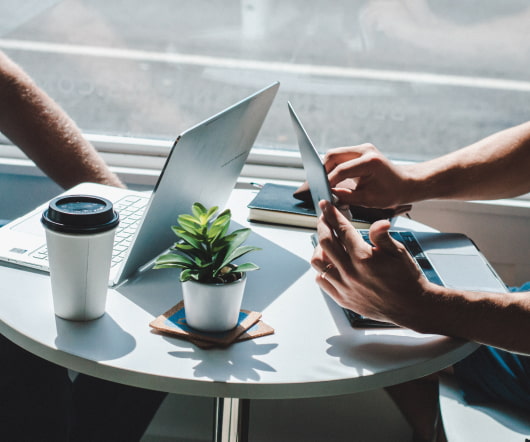 Which Management Style Will China Adopt?
Harvard Business Review
SEPTEMBER 30, 2013
It has to develop domestic consumer markets and orient its production towards them. approach to managing innovation are quicker market penetration of new products, broad brand recognition in new markets, and attention to customer feedback which can be used to improve future generations of products. The downside is that new products can be late to market, and truly disruptive innovations few.
Who Owns Your Customer Relationships: Your Salespeople or Your Company?
Harvard Business Review
DECEMBER 21, 2011
Marketing designs the promotional campaign. A sales model that pays salespeople almost entirely on commission and gives them exclusive "ownership" of customers often works for a while for products in unsaturated markets. With seemingly unbounded opportunity, salespeople work hard to build relationships and create a book of business that drives their future financial success and creates fast market penetration for the company.
Why Comcast Would Rather Be Feared Than Loved
Harvard Business Review
JULY 8, 2013
Their market penetration has probably peaked , as younger consumers (among them many of my colleagues at HBR) increasingly opt for cheaper workarounds via their Internet connections.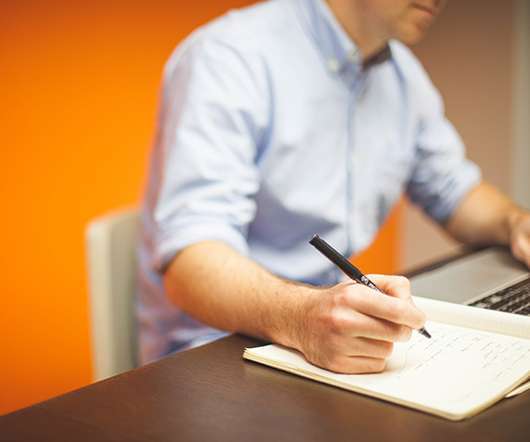 Why the X Games Won't Dethrone the Olympics
Harvard Business Review
FEBRUARY 6, 2014
A " new model for how winter sports are done" that "feeds an audience hunger for life-treating daredevilry" and drives " high market penetration and. The disruptive innovator first targets a market segment that embraces those tradeoffs and builds a business model around simplicity and affordability. Next, can the disruptive idea improve to move into broader market segments? That is, the attacker is motivated to serve markets that are uninteresting to the market leader.
Throw Your Life a Curve
Harvard Business Review
SEPTEMBER 3, 2012
Then you enter hypergrowth, which typically happens somewhere between 10-15% of market penetration. With Facebook for example, assuming an estimated market opportunity of one billion, it took roughly 4 years to reach penetration of 10%.
Women Are Africa's Big Opportunity
Harvard Business Review
DECEMBER 22, 2011
Zambia's government, too, is finding that women are a lever to growth, prosperity, market penetration, reputation and sustainability. Getting invited to Zambia to speak on gender balancing the business world was a bit unexpected. But the experience was also humbling. Discovering that Mark Bennett, the head of Africonnect, the leading internet provider in Zambia, has 60% women in his staff would put many a German CEO to shame.