Wed.Oct 19, 2011
The CEO's Most Pressing People Challenges
C-Level Strategies
OCTOBER 19, 2011
Lately, I've been sharing a number of insights and quotes with you from the most recent CEO Connection Boot Camp in New York City. Empowerment.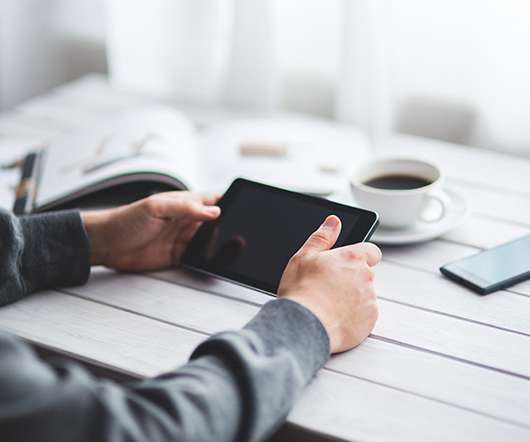 Is it Time To Evaluate Your Life?
Kevin Eikenberry
OCTOBER 19, 2011
According to the early morning CNN show I saw in the hotel lobby this morning, it is. Because it is National Evaluate Your Life Day. Here's more info) While anytime is a good time to reflect on and evaluate your life. To give you time to actually do it, I won't attempt to persuade [.]. Learning Success
10 Random Thoughts about Following God
Ron Edmondson
OCTOBER 19, 2011
For the last 25 years or so, I've attempted to listen to, obey and follow the voice of God. It's been a long road, and I'm still a pilgrim in the process, but I've learned a few things. Based totally on my personal experience…. The road to following God has never seemed to be easily paved. This requires faith.).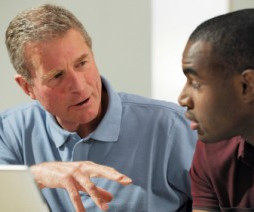 The Mentor Recruiter
Ron Edmondson
OCTOBER 19, 2011
I think I've often viewed mentoring the wrong way. For years, I've been an advocate of having a mentor. 5 Types of Mentors.
More Trending