February, 2017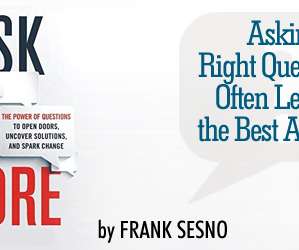 Asking the Right Questions Often Leads to the Best Answer
Leading Blog
FEBRUARY 24, 2017
B EING A LEADER often means making far-reaching decisions that require major investments of time, resources, and energy. Complete certainty is seldom possible. Competing agendas often complicate the process. The future is never something you can take for granted.
Why Personal Branding is a Leadership Must
Women on Business
FEBRUARY 2, 2017
We've Moved! Update your Reader Now. This feed has moved to: [link] If you haven't already done so, update your reader now with this changed subscription address to get your latest updates from us. link]. Leadership business leadership career advice personal branding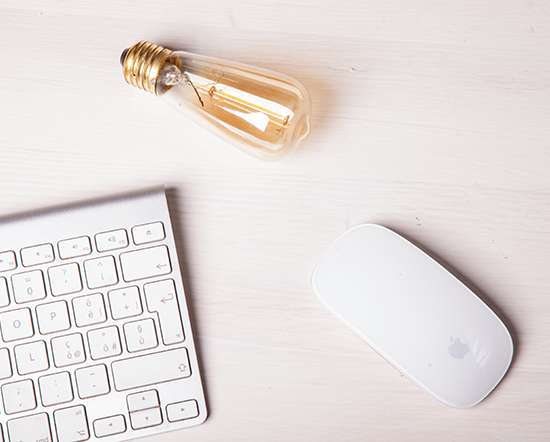 The benefits of having a team of equals
Aspire-CS
FEBRUARY 14, 2017
Perhaps you've had managers who expected things to be done their way, with little appreciation for your decisions and ideas. Think back to that time, and imagine how it felt.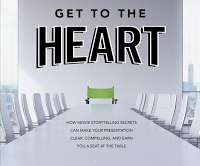 Six Ways to Make Your Presentation a Hit
Great Leadership By Dan
FEBRUARY 9, 2017
Guest post by Ted Frank Scientists say our attention spans are now shorter than a goldfish, so it's more important than ever to make our presentations as engaging and compelling as possible. How can we do that?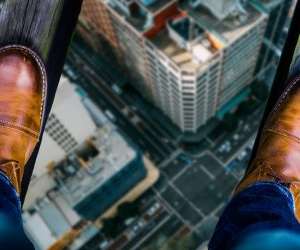 Is the Time Right For You to Speak Out?
Lead Change Blog
FEBRUARY 10, 2017
Google "songs about money" and entries like "40 best songs about money" and "12 best songs about money. EVER" pop up. The search results are less abundant if you google "songs about ethics." No 12- or 40-best lists appear. Top 10 social and political songs of our times" is as close as it gets.
More Trending