Sat.Jan 28, 2017 - Fri.Feb 03, 2017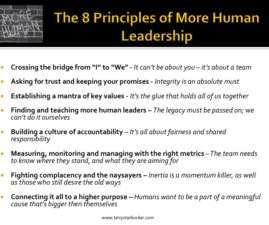 The 12 Ways Great Leaders Build Trust
Terry Starbucker
JANUARY 29, 2017
"To be trusted is a greater compliment than to be loved." " –George MacDonald. We're wary. We're skeptical". Acknowledge it.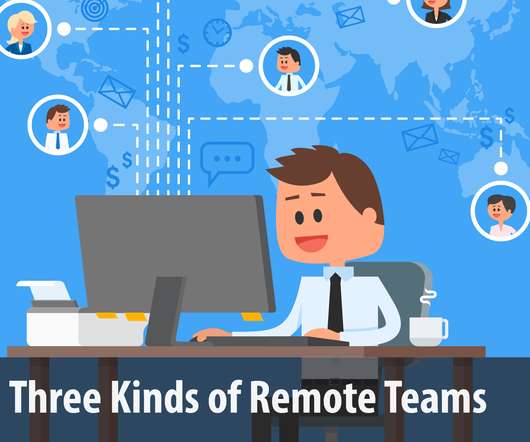 Three Kinds of Remote Teams
Kevin Eikenberry
JANUARY 30, 2017
My goal here is two-fold – to provide some nomenclature, so that those […]. Leadership & Supervisory Skills leading remotely remote teams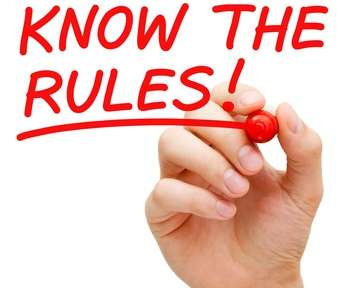 7 Unwritten Rules which Shape an Organization
Ron Edmondson
FEBRUARY 2, 2017
In an organization the unwritten rules are just as, if not more, important than the written rules. I wrote about this idea HERE. Who drives discussion?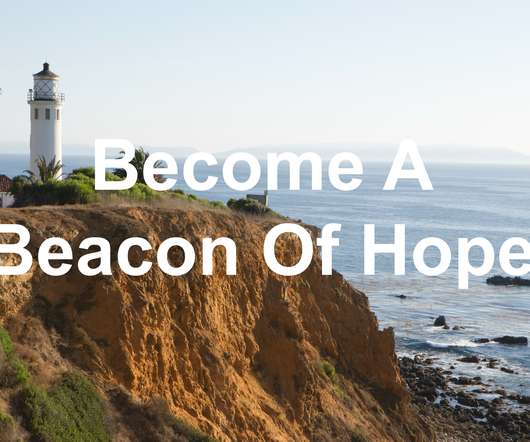 Become A Beacon Of Hope
Joseph Lalonde
FEBRUARY 3, 2017
Great leaders take a stand and call for others to come along on the journey. They point towards hope and say "There we go! You can.
More Trending