Wed.Sep 28, 2011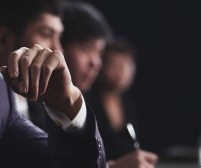 The Danger of Vision Casting
Ron Edmondson
SEPTEMBER 28, 2011
Vision casting can be dangerous… It can destroy the health of a team… Cast your stones if you want, but it's true. The most prolific vision-casters can ruin a good team.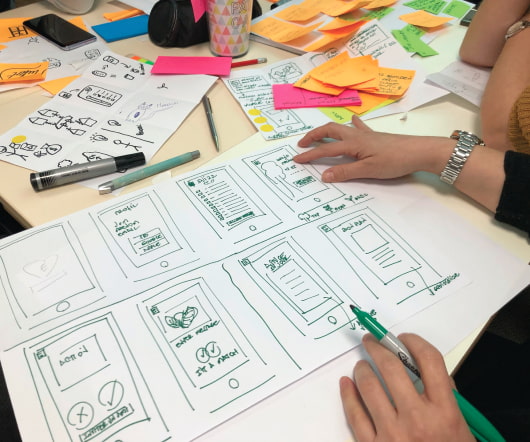 5 Actions To Take After a Huge Failure
Lead Change Blog
SEPTEMBER 28, 2011
Posted in Leadership Development Self Leadership It's out there… the headlines are printed, the paper is printed and the world is reading the news over morning coffee. Information once hidden is now fairly public. Someone has messed up and the consequences are splashed across the information landscape. The conversation might be as broad as the news media, or as narrow as [.] 5 Actions To Take After a Huge Failure.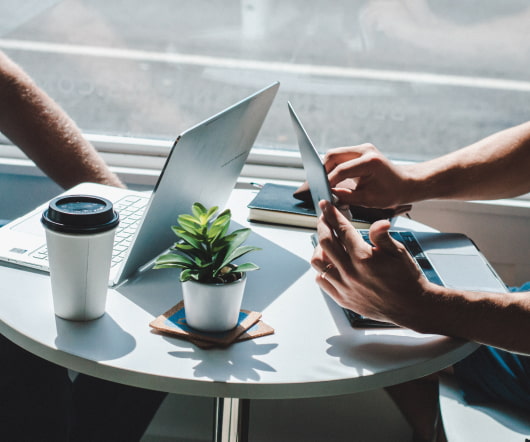 The 3 Core Elements of Delegation
Leading Blog
SEPTEMBER 28, 2011
Without delegation no organization can function effectively. Yet, lack of courage to delegate properly, and the knowledge of how to do it, is one of the most general causes of failure in organizations. Lester Urwick, Elements of Administration. Every time you delegate work to a teammate, three inescapable core elements of delegation are in play. Authority , responsibility , and accountability form an integrated process and must be applied by you as a unified whole. Authority Can Be Delegated.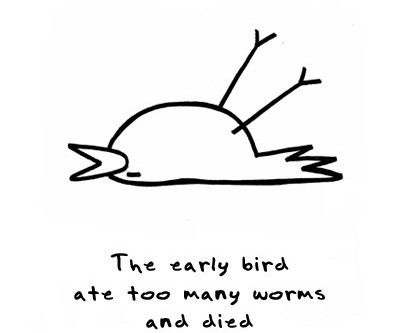 Building Leadership Development From Scratch and Early Morning Sessions?
ReThink HR
SEPTEMBER 28, 2011
Last week I had the pleasure of presenting at the Ohio HR conference which had a record of over 700 attendees. I was also fortunate or less fortunate to perform the daunting task of delivering this presentation on Friday morning which began at 7:15am. Keep in mind that: it was a 7:15 am session.
More Trending