Wed.Feb 01, 2012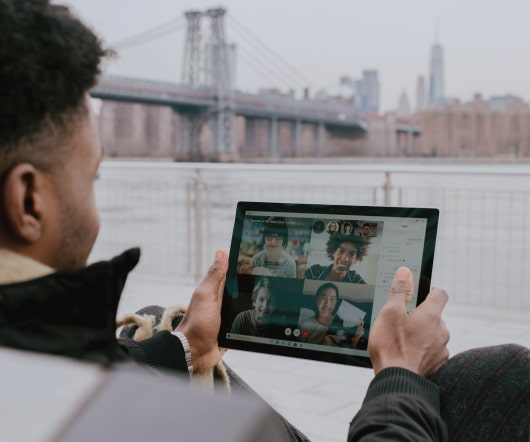 A CEO's Unintended Consequence of Joining LinkedIn
C-Level Strategies
FEBRUARY 1, 2012
During a recent conversation with one of my CEO clients at CEO Connection , the topic moved to our private LinkedIn group and how he could use it to discuss some of his challenges with fellow members. And then he shared with me something I hadn't anticipated.
20 Things to Stop Waiting For
Aspire-CS
FEBRUARY 1, 2012
Leaders everywhere are called "leaders" because they don't wait for things to happen. If you want to be a leader, you must stop waiting for someone else to: Say what needs to be said when others aren't. Yes, it's risky, but who better than a leader to say it? Show empathy for those who aren't empowered because it's the right thing to do. Start having fun at work because life is too short to be serious all the time.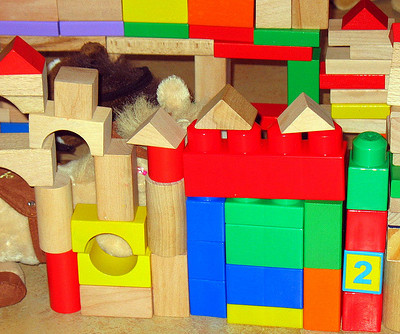 Who is an Entrepreneur?
Rajesh Setty
FEBRUARY 1, 2012
It's hard to "box" an entrepreneur as there are so many different kinds of them. However, there are several characteristics that will make it easy to spot one. I have picked 11 really good definitions of an entrepreneur. Here they are (in no particular order). #1
Business Leader Future : A Sketch
Leading in Context
FEBRUARY 1, 2012
Leading in a Complex Global Context I did some research about global trends and challenges and how they will change the way we lead in the future. The answers I found explain why we sometimes feel that we're in a perpetual state of disequilibrium. Ethical Leader Trends collaborative leadership ethical leadership context global ethics management and leadership sustainability what is ethical leadership what is leadership
Who is your Tom Brady?
Bud to Boss
FEBRUARY 1, 2012
Football fan or not, the Super Bowl is this weekend. Patriots fan or not, the New England Patriots are headed to Super Bowl XLVI. Whether you are a die-hard Pats fan, a "Hatriot" or an uninterested bystander, it's hard not to at least respect the partnership of Coach Bill Belichick and quarterback Tom Brady. This Sunday, they attend their 5 th Super Bowl together—the most by a coach-quarterback tandem in history—with the chance to win their 4 th championship together.
More Trending