Mon.Nov 28, 2011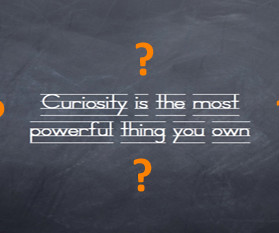 Leadership & Curiosity
N2Growth Blog
NOVEMBER 28, 2011
By Mike Myatt , Chief Strategy Officer, N2growth. Have you ever noticed how the best leaders also tend to be the most curious leaders? Thoughts?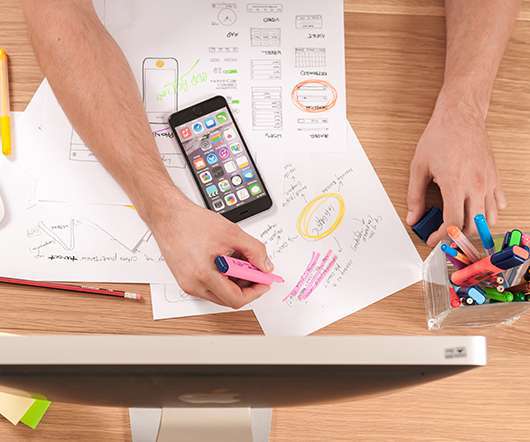 7 Attributes of a Maturing Leader
Ron Edmondson
NOVEMBER 28, 2011
I frequently say to our church that I'm less interested in where a person has been and more interested in where they are going.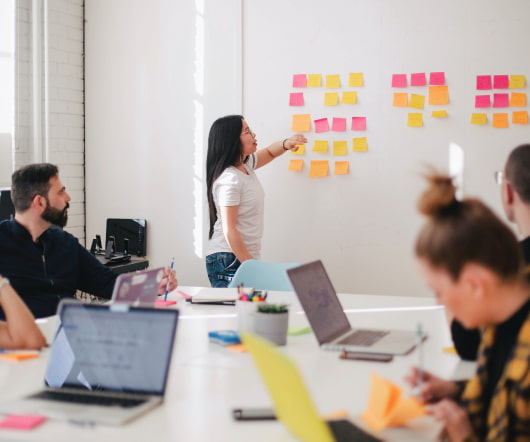 A Challenge for Leaders
Lead Change Blog
NOVEMBER 28, 2011
Posted in Leadership Coaching Leadership Development "Despite the economic recession, more employees are looking for opportunities outside of their organization than in 2008, suggesting that 2011 will be a challenging year for retention (and a hot market for firms to attract top talent)."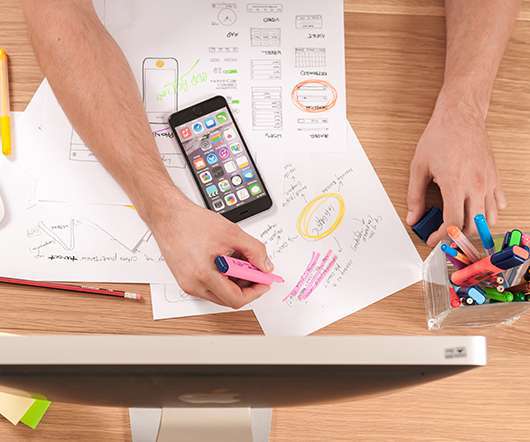 As the Holidays Approach: How to Avoid Holiday-itis
Kevin Eikenberry
NOVEMBER 28, 2011
You may not even be aware of the newest quasi-medical malady facing people around the globe. It hits about the first of December each year and impacts people's attitudes, energy, and productivity for approximately four weeks. Like any other malady, the first step in treatment is diagnosis.
More Trending