Wed.Jul 20, 2011
Bad Culture Eats Good Vision
Ron Edmondson
JULY 20, 2011
Bad culture eats good vision… I don't know who said it first. I've heard it several times. Repeating Your Vision Often.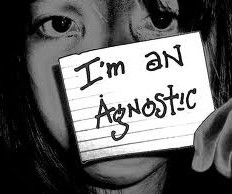 The Rise Of Organizational Agnosticism
The Leadership Advisor
JULY 20, 2011
I used to spend hours upon hours chatting with my grandmother. One of the fondest memories I have of my youth actually. Leadership drives culture.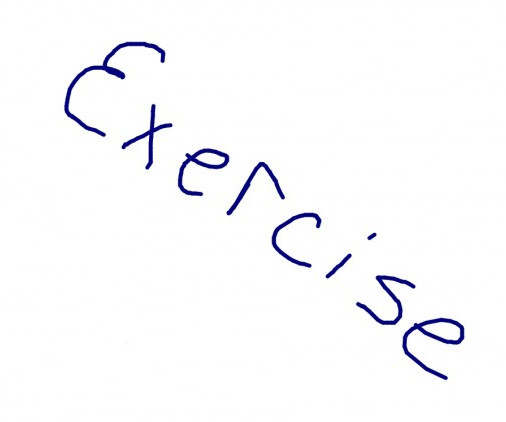 One Secret to Me Accomplishing Much
Ron Edmondson
JULY 20, 2011
People ask all the time…How do you do everything you do? Be honest, do you need to exercise more regularly? Encouragement Life Plan
Information Overload and What You Can Do About It
Leading Blog
JULY 20, 2011
Knowledge workers think for a living to varying extents, depending on the job and situation, but there is little time for thought and reflection in the course of a typical day. Consider this: A 30-second interruption can result in as much as 5 minutes of recovery time. Even as dry as information tends to be, this is an absorbing book. or "Great!"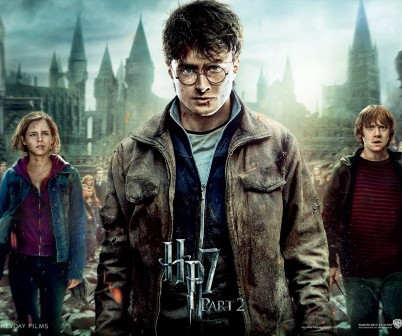 Be a Daniel Radcliffe not a Macaulay Culkin
Bud to Boss
JULY 20, 2011
As I watched the final installment of the Harry Potter saga last weekend, I was in awe. Think about it. Push yourself. In an interview with GQ U.K.
More Trending