Thu.Mar 16, 2017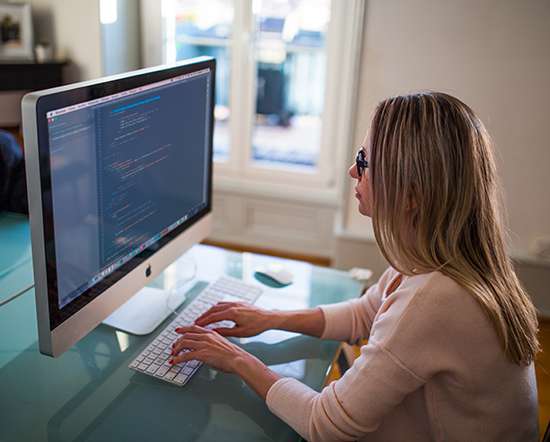 Leading with Trust
Great Leadership By Dan
MARCH 16, 2017
Guest post by Paul J. Zak, PhD : One-third of business leaders surveyed in 2015 said that retaining colleagues is their number one concern. Everyone knows that people are mobile. About one-quarter of employees say that they will look for a new job in the next year.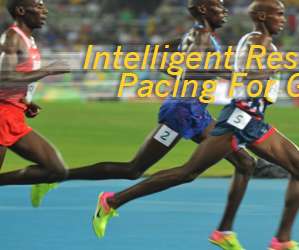 Intelligent Restraint: Pacing for Growth
Leading Blog
MARCH 16, 2017
W E KNOW WE NEED to prioritize growth both personally and professionally or it will not happen. And it is just as important that we grow at the right pace. Athletes know that the right pace in both training and racing is key to winning.
The Leader's Crisis of Belief
Ron Edmondson
MARCH 16, 2017
Every Leader Must Push Through A Leadership Crisis of Belief. Every leader at some point faces a crisis of belief in their leadership – or what her or she is attempting to lead. Questions such as: Will this work? Is there a better way? Will people support this?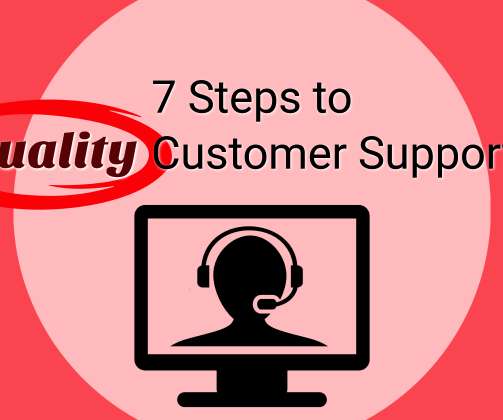 7 Steps to Quality Customer Support
Women on Business
MARCH 16, 2017
We've Moved! Update your Reader Now. This feed has moved to: [link] If you haven't already done so, update your reader now with this changed subscription address to get your latest updates from us. link]. Reader Submission Customer Service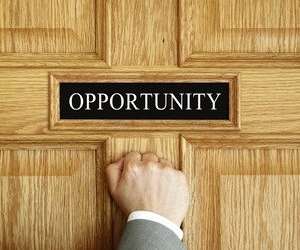 Practice the Power of Opportunity (A Leaders Made Here Post)
Lead Change Blog
MARCH 16, 2017
We welcome Mark Miller for the third post in a five-part series defining the core principles of Leaders Made Here. Step 3 – Practice the Power of Opportunity. Creating a leadership culture is within the grasp of every organization. The steps are known and proven.
More Trending