Committee

Technology
Related Topics
Insiders
Sign Up for our Newsletter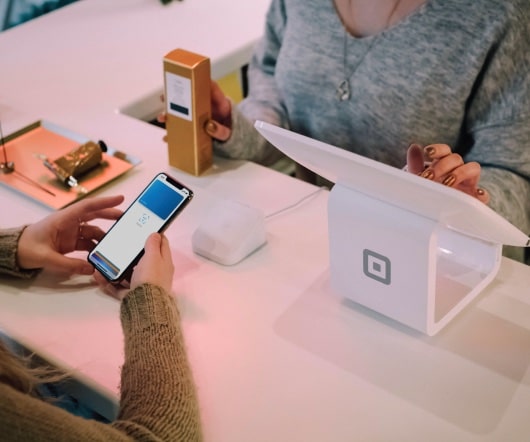 How Nonprofit Leaders Can Use Strategy and Technology to Enhance Organization's Performance
Great Leadership By Dan
APRIL 25, 2013
Unprecedented competition, higher expectations, accelerating technology, changing preferences and time pressures are all converging to create a challenging landscape. For those who pushback at a five member board, please show me a large board where the Executive Committee does not do the lion's share of the work anyway. The technology imperative. Many associations and non-profits have been slow to adopt technology in a world that is rapidly going digital.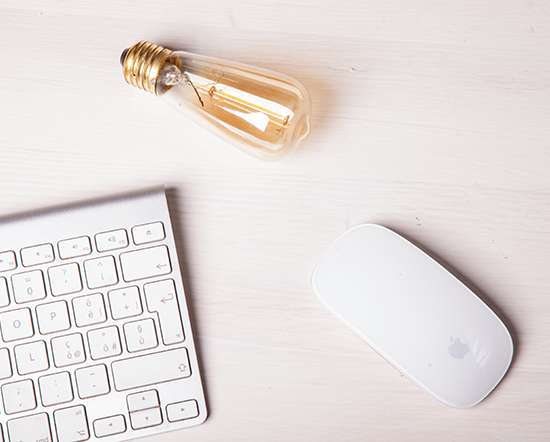 Corporate Writing Doesn't Have to Sound Like It's Written by Committee
Harvard Business
SEPTEMBER 15, 2016
" – Marketing staff, technology/telecom company. " – Marketing manager, technology/telecom company. Today, it's your job to draft an important document. It might be some copy for your Web site, a white paper for clients, or an internal policy document. Whatever it is, it's important enough that you're going to spend weeks on it. Here's the problem: documents like this go through review processes.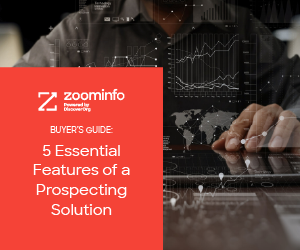 5 Essential Pieces of a Prospecting Solution
Advertiser: ZoomInfo
As organizations chase new revenue targets, B2B sales leaders must examine cutting edge prospecting solutions that proactively help reps identify, connect with, and close qualified buyers faster. This eBook aims to help B2B sales leaders better understand the five essential features your prospecting solution must include.

B2B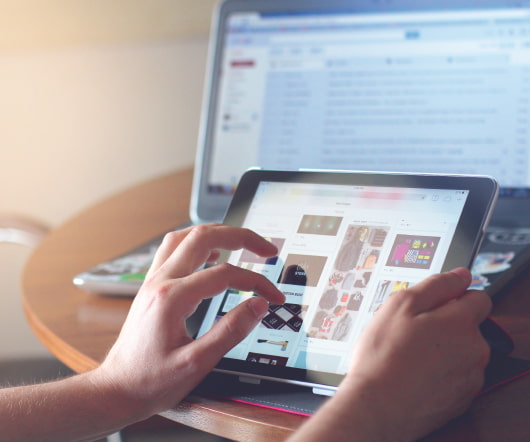 How to Create a Priorities Map
Modern Servant Leader
APRIL 19, 2012
For example, Accounting, Finance and Information Technology teams. Priorities Map for an Executive Committee. What would the executive committee priorities of service look like for your company? Resources CEO Conflict Executive Committee HR Priority Map Resolution Servant LeadershipUnderstanding the priorities for colleagues can be vital to your success. A priorities map reveals the network of priorities for people in your organization.
Can Technology Reinvent Education?
Harvard Business Review
MARCH 18, 2011
Editor's note: This post is part of a three-week series examining educational innovation and technology, published in partnership with the Advanced Leadership Initiative at Harvard University. In 1994, IBM posed a deceptively simple set of questions to district superintendents and chief state school officers: Is there a long-standing barrier to school improvement that you think can be addressed by emerging technology to accelerate the pace of reform and support student achievement?